Description
Ingredients
LEAN GROUND TURKEY, BROWN RICE, BLACK BEANS, MEXICAN BLEND CHEESE, SALSA, CANOLA OIL, PPN TACO SEASONING (CHILI POWDER, CUMIN, GARLIC POWDER, ONION POWDER, OREGANO, PAPRIKA), KOSHER SALT, BLACK PEPPER.
Nutrition Facts (Per Serving)
390 calories, 29 g protein, 39 g carb, 15 g fat, 7 g fiber
On The Menu
 PPN is your one stop shop for all things meal prep. Select regular, double protein or family style for daily meal prepped lunch or dinner. Add on breakfast, kids meals or salads for a more well-rounded experience. Need a gift idea or something to feed a crowd? Check out of fresh, frozen casseroles! 
Breakfast
Something worth waking up for!
Á La Carte
Pick and choose what's right for you!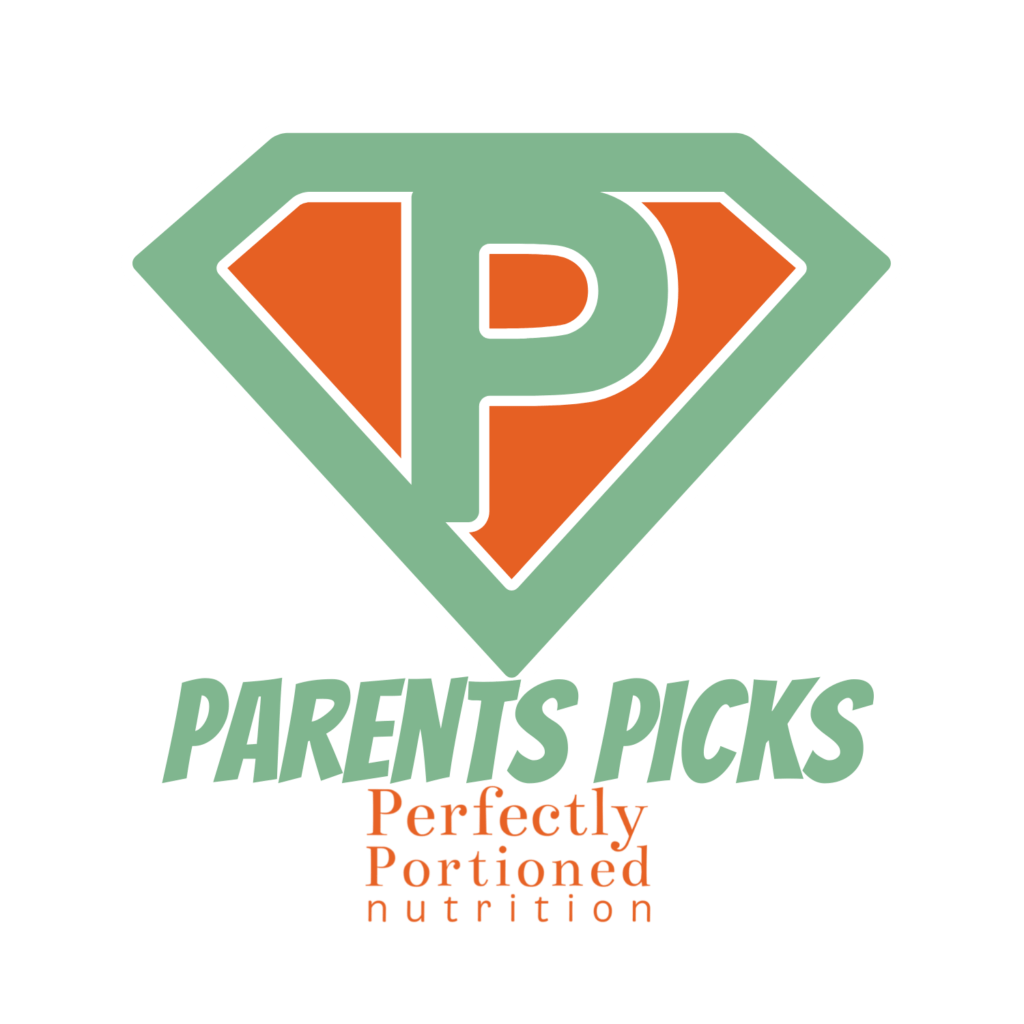 PPN Parent Picks are simple, kid-friendly meals that are perfect for picky kiddos. Add a kids meal to any meal prep order and the whole family is happy!