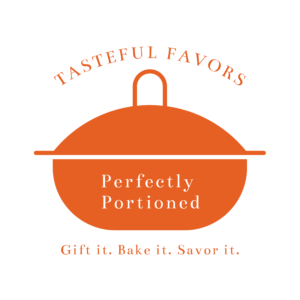 Casserole Delivery Service
We know that people in Atlanta love comfort food, and what's more comforting than a well-crafted, flavorful casserole? At Perfectly Portioned Nutrition, our casserole delivery service ensures that our customers always get a delicious casserole of homemade quality delivered to their front door every week.
Each casserole uses fresh, minimally processed ingredients and is frozen to preserve freshness. We have many recipes to choose from, whether you need to feed a picky family or you're looking for a healthy dish to bring to the potluck! And we're constantly introducing new recipes, so check back here to see what we're offering for casserole delivery in Atlanta each week.
Our well-crafted casseroles can be stored in the refrigerator upon receipt to thaw and cook within 5 days or frozen for up to three months. Even if you don't plan on eating it this week, our casserole delivery service is an excellent safety net for those times when you need a tasty dinner option fast!
Nothing says love and support better than a comforting home-cooked meal!