Perfectly Portioned meals for
your busy schedule
On The Menu
Be sure to check out our Holiday Menu, available for a limited time only!

Ooops!
Hi Friends! Our meal prep menu is no longer available but our casseroles are available! Click here to check out TASTEFUL FAVORS  and check back Sunday at 9am for a new meal prep menu!
ANYTIME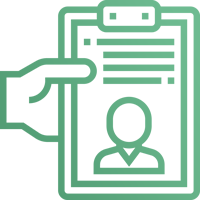 STEP 2
Six new menu items will be posted every Sunday. Don't worry, all Perfectly Portioned friends will receive an email reminding them to check out the menu and place their orders.
SUNDAY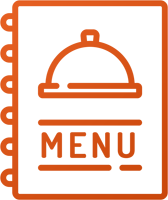 STEP 3
Orders are due on Tuesday by 5 pm EST. This allows the PPN team to accurately purchase produce and other supplies to ensure you are receiving the best quality ingredients.
TUESDAY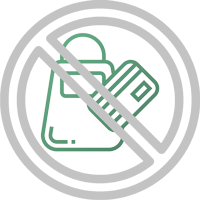 STEP 4
Deliveries are made on Sunday between 6 and 8 PM or on Monday between 10 and 12 noon. Someone must be present to receive your meals or a cooler with ice packs must be available. See our FAQ for more details.
SUNDAY - MONDAY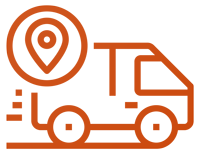 Are you in our delivery zone?
Enter your zip code below to find out!
Frequently Asked Questions
Frequently Asked Questions