Perfectly Portioned meals for
your busy schedule
On The Menu
Happy New Year's Friends! We are excited to have you back with us and have a BIG announcement. PPN is proud to introduce, Parent Picks Kids Menu! Parent Picks is a standing menu that can be added to all meal prep orders for our little PPN fans. Scroll below and take a peek, we hope your littles like it as much as we do! No need for kids meals? No problem! Per usual, select from our regular, double protein, or family style meals. Don't forget breakfast or our Tasteful Favor Casseroles that can be gifted or taken with you for a family friendly meal. 

Ooops!
Hi Friends! Our meal prep menu is no longer available but our casseroles are available! Click here to check out TASTEFUL FAVORS  and check back Sunday at 9am for a new meal prep menu!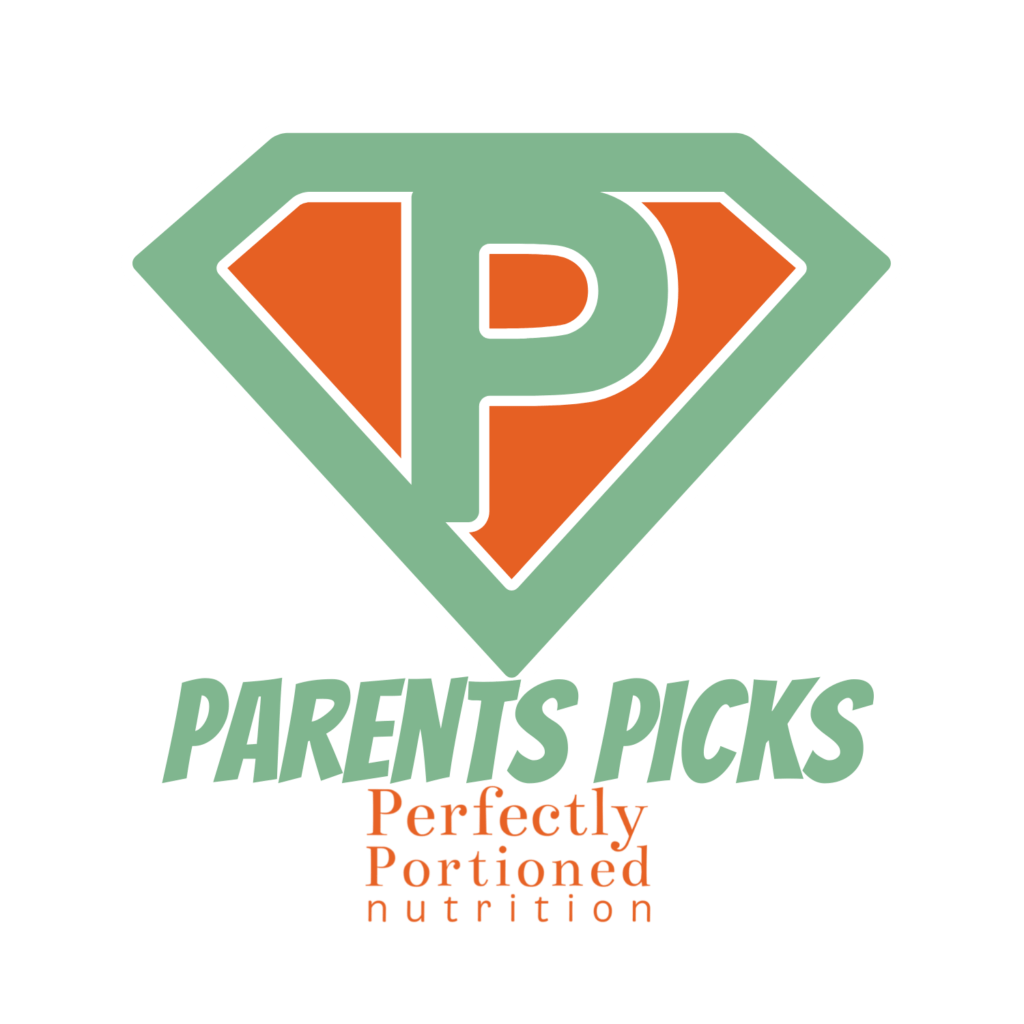 PPN Parent Picks are simple, kid-friendly meals that are perfect for picky kiddos. Add a kids meal to any meal prep order and the whole family is happy!
ANYTIME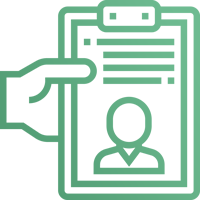 STEP 2
Six new menu items will be posted every Sunday. Don't worry, all Perfectly Portioned friends will receive an email reminding them to check out the menu and place their orders.
SUNDAY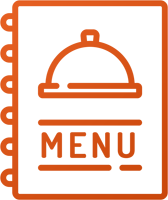 STEP 3
Orders are due on Tuesday by 5 pm EST. This allows the PPN team to accurately purchase produce and other supplies to ensure you are receiving the best quality ingredients.
TUESDAY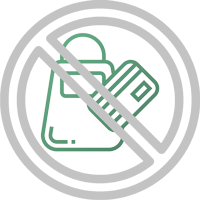 STEP 4
Deliveries are made on Sunday between 6 and 8 PM or on Monday between 10 and 12 noon. Someone must be present to receive your meals or a cooler with ice packs must be available. See our FAQ for more details.
SUNDAY - MONDAY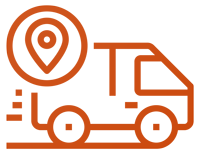 Are you in our delivery zone?
Enter your zip code below to find out!
Frequently Asked Questions
Frequently Asked Questions