Meal-Prep has never been so FUN!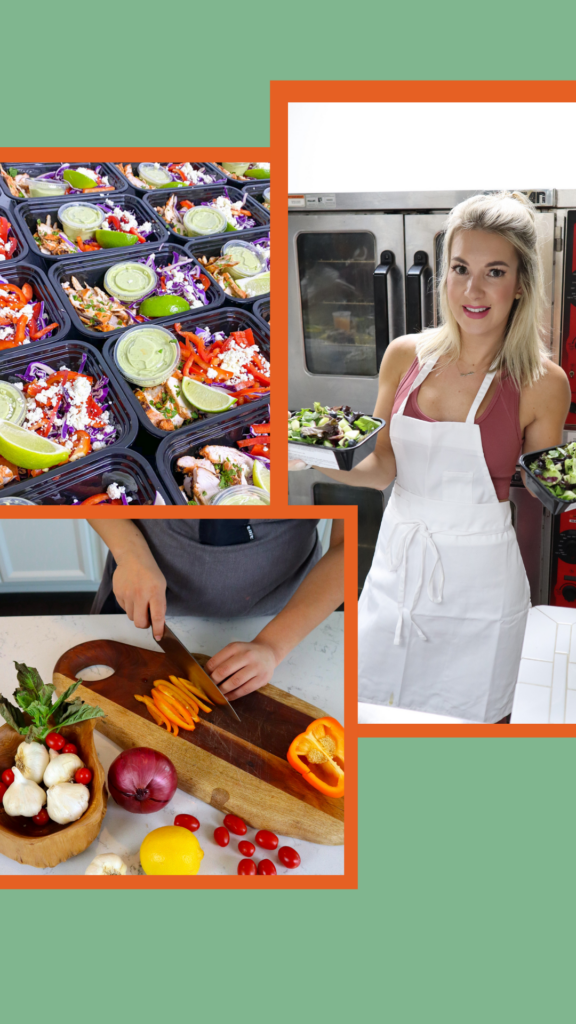 Join Perfectly Portioned Nutrition for a 2-hour meal prep cooking class where you will make and take home three delicious meals and PPN exclusive recipes to remake in your kitchen. 
Each group will work together to prepare some of PPN's most ordered recipes. When finished, you will portion your meals into to-go containers and everyone will leave with full-sized meal prep meals to enjoy for lunch or dinner. That's not all! Everyone will enjoy light apps, a cocktail of the day and some fun PPN swag.
*Dietary restrictions will be accommodated accordingly
Free Parking is available at our Prep Kitchen. Alcoholic libations are only available for those 21+ (non-alcoholic options available).
Contact jessica@perfectlyportionednutrition.com for a quote. 
If you can't make our in-person cooking class, join us for a virtual cook with one of PPN's Chefs. A recipe card, shopping list, and prep list will be provided. No pressure to cook-a-long, enjoy engaging with the chef and save the recipe for later! Email us at jessica@perfectlyportionednutrition.com for virutal event options. Virtual classes are also perfect for teambuildilng exercises and connecting with loved ones outside of Atlanta. 
All events will be held LIVE on Zoom and recorded with access following the virtual event.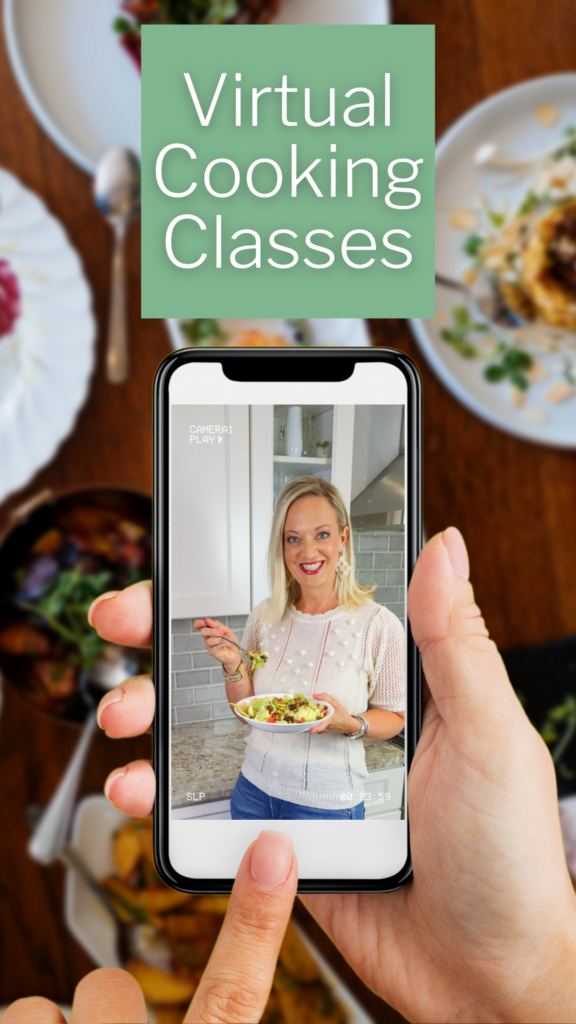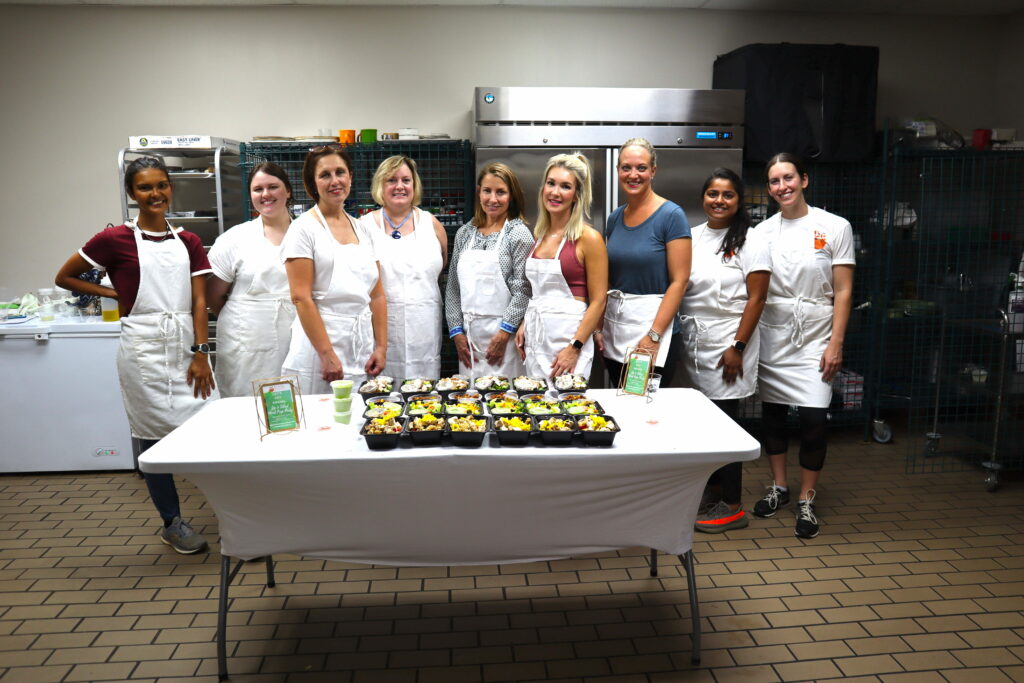 Meal prep does not have to boring, time consuming or overly complicated! Perfectly Portioned Nutrition has mastered the art of meal prep!
We would love to teach you some of our tried and true recipes, along with tips and tricks for creating meal-prepped meals in the comfort of your own kitchen!
Email jessica@perfectlyportionednutrition.com to customize your party.