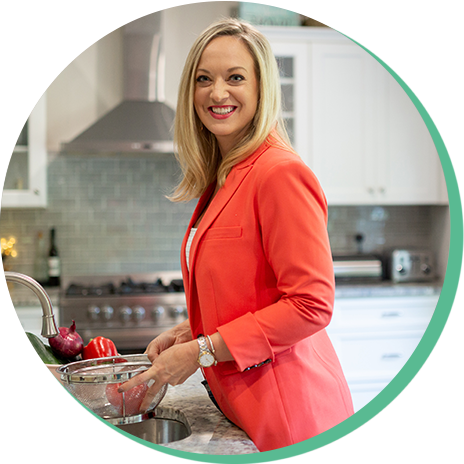 Meet Jessica Todd
MS, RD, LD, Owner
Wouldn't it be nice to have an expert on your side?
Perfectly Portioned Nutrition is a meal-prep and nutrition company owned and operated by Jessica Todd, registered dietitian nutritionist and entrepreneur of Sandy Springs, GA. Jessica has been a registered and licensed dietitian for over 10 years and is currently a Clinical Assistant Professor and the Coordinated Program Director at Georgia State University, in the Department of Nutrition. Education, nutrition counseling and culinary nutrition has been, and remains the focus of Jessica's career path.
Meet Jackie, Jessica's assistant. She handles responsibilities such as organizing our website menu, creating our nutrition labels, handling customer service, and more. She has a college degree in Nutrition Science from Georgia State University and is currently earning her master's degree at GSU to become a registered dietitian. She's bubbly and fun, loves to exercise, take photos, explore the great outdoors, and spend time with her friends and family!
Fun Facts about Jackie
Favorite Cocktail: Vodka on the rocks with a splash of cranberry
Zodiac Sign: Virgo
Best vacation to date: Israel
Guilty Pleasure:Cheesy rom-coms, chocolate chip cookies, organizing
Words she lives by: Be kind to everyone. You never know what someone could be going through and how your attitude could change their day. Spread love and positivity!
Lacee Watkins, founder and president of Kay Social, has an extensive background working with world-renowned publishing house and boutique agency in executing marketing strategy for top fashion, food & beverage and hotel clientele. Lacee obsesses over introducing beloved brands to the masses through unique marketing concepts.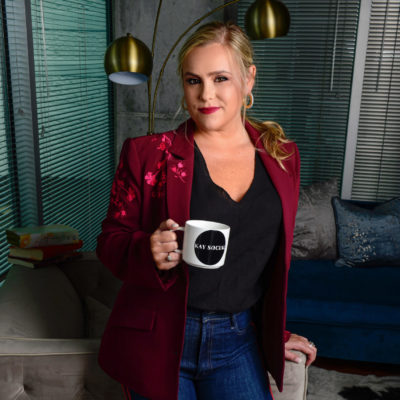 Fun facts about Lacee
Fav Coctail:Dirty Martini (not too dirty) OR Espresso Martini — sorry can't play favorites here
Zodiac Sign:Virgo
Best Vacation to Date: Thailand
Guilty Pleasures:Corn Dogs (obviously in moderation)
Words she lives by:Find the good in very situation, every person and every season of your life. You are there for a reason.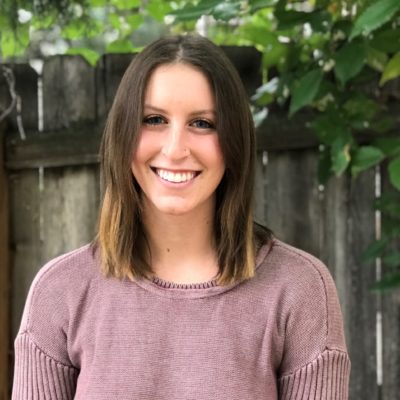 Meet Olivia, Jessica's assistant. She grew up in Atlanta, got her bachelor's degree at University of Colorado Boulder in Integrative Physiology, and is back in her hometown getting her Masters in Nutrition Science from Georgia State University. Her roles as a PPN employee include building the website, creating nutrition labels, menu development, client outreach, and much more! Aside from school and work she loves to exercise, hike, bike, go camping, and be outside! 
Fun facts about Olivia
Fav Coctail: Moscow Mule
Zodiac Sign: Gemini
Guilty Pleasures: Reality TV, cereal for dinner, chickfila lemonade
Words she lives by: Treat others the way you want to be treated. you'll never regret a workout. sunshine is the best medicine!

Meet Arnasha, Jessica's assistant! She is responsible for scaling recipes, processing orders, aiding in production, and more. She attended Le Cordon Bleu, where she earned a degree in Culinary Arts and went on to work as a Pastry Chef at Chateau Elan. She is currently at Georgia State University studying Nutritional Science, working towards being a registered dietitian. She loves to try and create new foods. Her hobbies include kayaking and hiking. She also dabbles in painting and is taking on photography!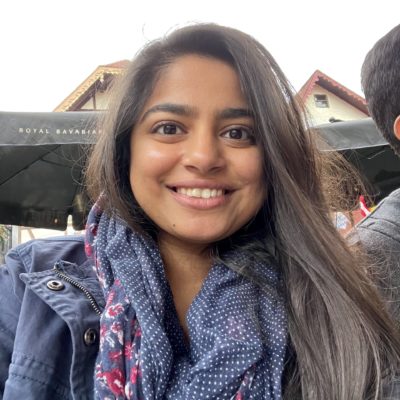 Fun facts about Arnasha
Fav Coctail: Mojito
Zodiac Sign: Cancer
Guilty Pleasures: Disney movies, eating noodles, and naps!
Words she lives by: The best time to do something was yesterday, the next best time is now.